Being active: 5-12 years
Find out how to encourage your child from 5-12 years to be more active and to develop fundamental movement skills.
Young people need to be active every day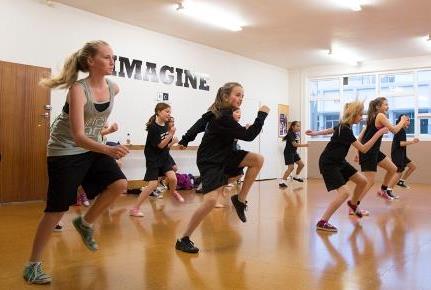 Children learn, grow, set and achieve goals, develop and master movement skills through sport and recreation.
Sport New Zealand wants young New Zealanders to develop a love of sport and recreation that leads to lifelong participation.
To achieve this, young people must develop fundamental movement skills so that they have the right building blocks to play sport for life.
On this page
Printer-friendly version