Key points to remember
news of a cancer diagnosis can travel fast within a community
it is a good idea to keep your child's preschool or school up to date with accurate information as soon as possible
keeping communication channels open and maintaining regular contact throughout your child's treatment will help reduce uncertainty and ensure everyone is on the same page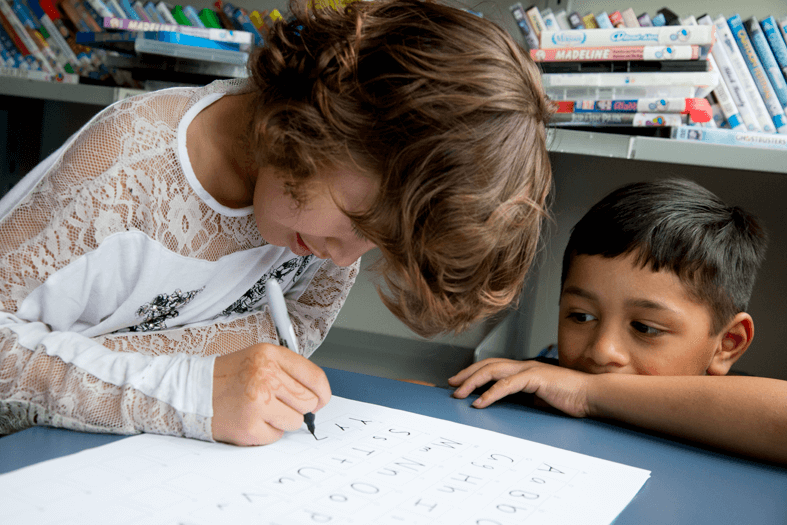 Letting the school know
News of a cancer diagnosis can travel fast within a community. It is a good idea to keep your child's preschool or school up to date with accurate information as soon as possible.
You can either contact the school directly or ask someone you trust to get in touch. It is also a good idea to let the schools or preschools of your other children know about your child's cancer diagnosis.
See Letter to inform the school about your child's cancer diagnosis [3] for a letter you can personalise and use to let the preschool or school know.
This will make teachers and other staff aware of what is happening so they can provide support for your family/whānau.
Keeping communication channels open and maintaining regular contact throughout your child's treatment will help reduce uncertainty and ensure everyone is on the same page.
It will also allow your other children's schools and preschools to provide support and be on the lookout for any academic, social or emotional problems they may experience as a result of their sibling's cancer diagnosis and treatment.
How much or how little you and your family/whānau want shared within the school community is your decision. Be clear with your school or preschool about what level of information you are comfortable with them sharing. Also, make sure they know who you are happy for the information to be shared with.
Regional health schools
If your child usually goes to school and is in hospital for more than 2 weeks, a teacher from one of the regional health schools in New Zealand can teach them.
Regional health school teachers work with students with high health needs both in hospital and in the community. They can teach children from years 0-13. There are 3 health schools that cover New Zealand; Northern Health School, Central Regional Health School, and Southern Health School.
How do I enrol my child in a regional health school?
After your child's cancer diagnosis is confirmed, the hospital will refer you to a teacher from the nearest health school.
The teacher will talk with you and your child, with the teachers at their regular school and with the healthcare team to develop an Individual Education Plan (IEP). If your child hasn't started school yet, then they will receive an Individual Plan (IP).
These plans outline how your child can reach their goals and might include discussion about:
who will be working with your child, what their role will be and what they will do
how you and your family/whānau can support your child's learning at home
teaching strategies that will support your child to learn
resources or special equipment your child might need
what success will look like for the team working with your child
See the Ministry of Education website for more information on IEPs and IPs. [4]
Financial help
You may be eligible for different kinds of financial support because of your child's cancer diagnosis. Many of these allowances are available from Work and Income. You can ask your healthcare team to give you more information about this.
For more information see Financial help when your child has a disability or chronic condition [5].
Other support
There are a number of organisations that you can contact for support.
See Support for the family of a child with cancer [6] and Childhood cancer: Where to go for more information and support [7].