---
How do I know if my child has a voice problem?
A child may have difficulty with their voice when it frequently sounds:
rough or hoarse 
husky
nasal (like they are talking through their nose)
unusual or different to their friends' voices
Some children may lose their voice completely at times.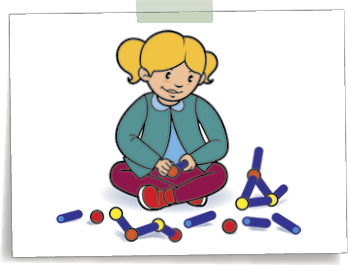 How can I help my child with a voice problem?
try to reduce situations where your child is yelling; for example, try not to yell across a room or playground, instead encourage them to walk over to talk to someone
try to reduce situations where your child is talking over the top of noise; for example, loud music
encourage periods of quiet activities to give the voice a rest; for example, looking at books or doing a construction or craft activity
Who should I talk to if I am concerned about my child's voice?
If you have any concerns about your child's voice talk to your child's doctor who may refer your child to a specialist or a speech language therapist.
References:
If you would like to look at anything in more detail, this list of references [1] might be a good starting point.
---
Source URL: https://www.kidshealth.org.nz/voice?language=zh-hant
Links
[1] https://www.kidshealth.org.nz/communication-development-references
[2] https://seonline.tki.org.nz/Educator-tools/Much-More-than-Words
[3] https://www.kidshealth.org.nz/node/1584?language=zh-hant
[4] https://www.kidshealth.org.nz/node/1583?language=zh-hant
[5] https://www.plunket.org.nz/plunket-near-me/
[6] https://www.kidshealth.org.nz/node/1582?language=zh-hant
[7] mailto:special.education@minedu.govt.nz
[8] https://speechtherapy.org.nz/find-a-therapist/
[9] https://www.kidshealth.org.nz/contact?from=http%3A%2F%2Fwww.kidshealth.org.nz%2Fprint%2F381%3Flanguage%3Dzh-hant