Calendar Of First Foods For Your Baby When Starting Solids
Calendar Of First Foods For Your Baby When Starting Solids
Some suggestions for first foods
Some suggestions for first foods:
Day 1–4: Baby rice + breast milk/milk alternative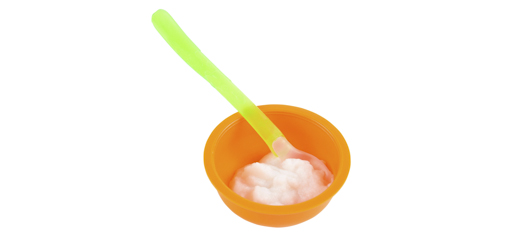 Day 4-6: Add a little puree apple/pear to the baby rice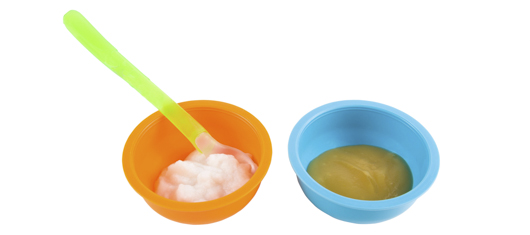 Day 7-11: Try some pureeed potato and then add some pureed beef or lamb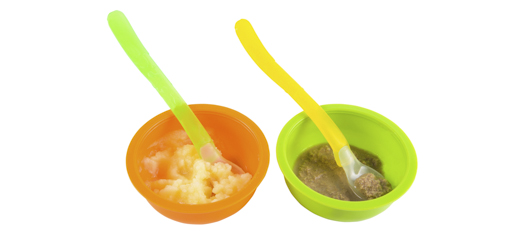 Day 12-15: Offer some pureed kumara, pumpkin or carrot, or pureed rice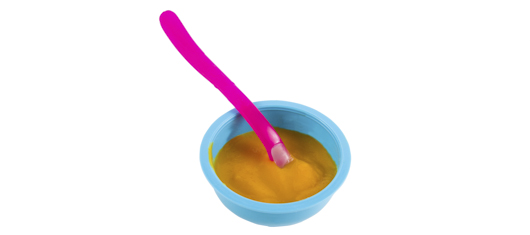 Day 16-20: Continue to offer a variety of pureed vegetables, meat and fruit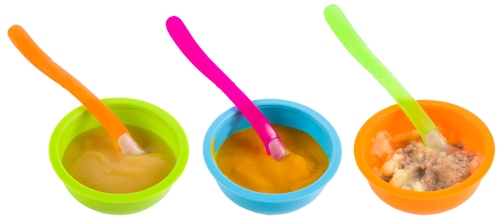 This page last reviewed 15 June 2013.

Do you have any feedback for KidsHealth?
If you have any feedback about the KidsHealth website, or have a suggestion for new content, please get in touch with us.
Email us now
On this page
Print this page